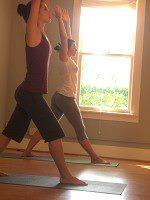 Yoga for Newbies five-week introductory series starts 7pm Monday, February 26th. Details and sign up.
---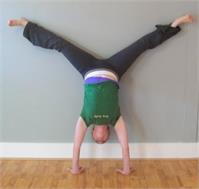 Down Side Up with Jean. Inversions can be intimidating, but they don't have to be! It's not all about power and force, it's also about finesse. Come and learn the art of going upside down. Saturday, February 24th at 3pm. Details and sign up.
---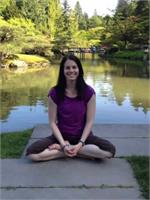 Ayurveda 101 with Julie. Yoga and Ayurveda go hand in hand with yoga being a spiritual journey and Ayurveda being the lifestyle that supports that journey. Saturday, March 3rd at 1pm. Details and sign up.
---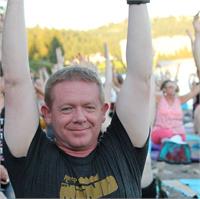 Guys, It's OK to do Yoga! with Chad. It can difficult being the only guy in a public yoga class, so I am happy to offer this guys only monthly workshop with a focus on building your practice and taking you to levels you didn't think possible. Friday, March 9th at 7pm. Details and sign up.
---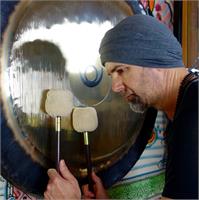 Gong Bath Meditation Join us on a transformative journey of healing and deep relaxation as we bathe every cell of the body in therapeutic sound and vibration. Saturday, February 17th at 3pm. Details and sign up.
---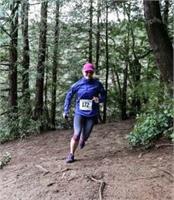 Yoga for Runners Yoga for Runners workshop is open to all runners and yoga practitioners. We will begin with a dynamic warm up and flow through poses to stretch, strengthen and compliment your running, leaving time to relax and unwind.  Sunday, March 18th at 1pm. Details and sign up.